Exhibits
Current Exhibits

June 19 - August 31, 2019
Showcasing work by local artists in both two and three dimensional works.
Glass work by: Brook F. White Jr., DH McNabb, Devyn Griley & Chuck Gerson
Two dimensional work by: Samantha Ludwig, Eden Luna, Matthew Christensen, Tiffany Ackerman & Rodolfo Salgado Jr.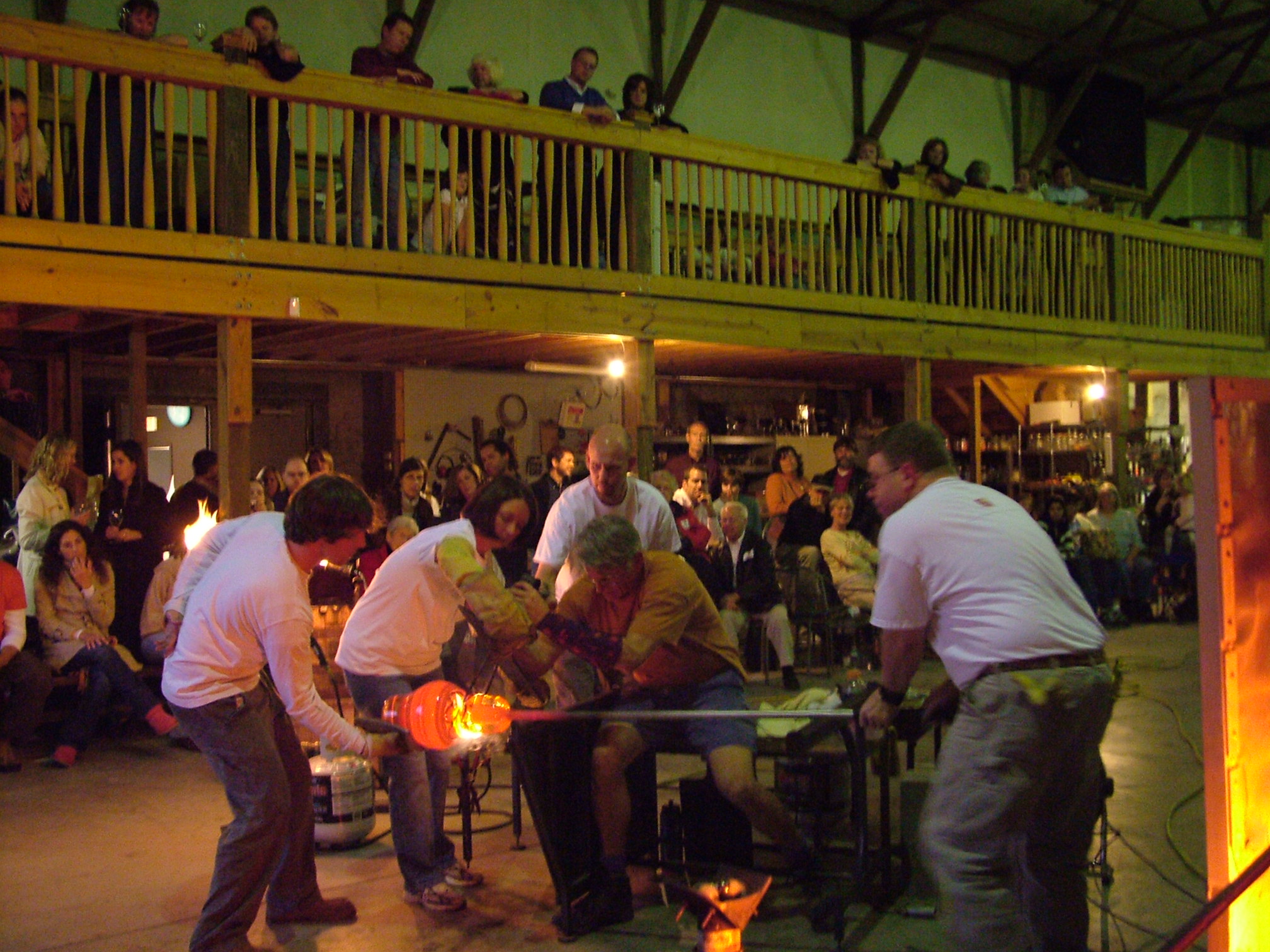 September 6 - October 25, 2019
The Godfather of Kentucky glass, Stephen Rolfe Powell, left behind a legacy in the lives he touched.  Among those he strongly influenced, were his assistants over the years.  None more than the ones that continue to pursue glass after their time as part of his team.
Flame Run has co-ordinated an exhibit of works by some of the many assistants, including:  Brook F. White, Jr., Thomas Spake, Nate Watson, Adam Haigh, Matthew Cummings, Jonathan Capps, DH McNabb, Che Rhodes, Paul Nelson, Sam Spees, Patrick Martin & Paul Hugues
On display at Flame Run, September 6 – October 25